Help us speed up the

energy transition

.


Locamation redefines substation automation.
High-quality, reliable and real-time data is essential for enabling advanced applications and maximum utilization of actual grid capacity. At Locamation we provide insight and predictability based on real-time data as the first step to information-driven grid management. Our speciality is the acquisition and processing of time-critical, high-quality data from substations. We are working on a sustainable future regarding the energy system and we are growing. Will you grow and develop together with us?
Locamation develops and produces the new generation of products and services. Products and services that are unique building blocks for Digitized, Centralized and Virtualized substation automation.


Please read more about what we do on our website.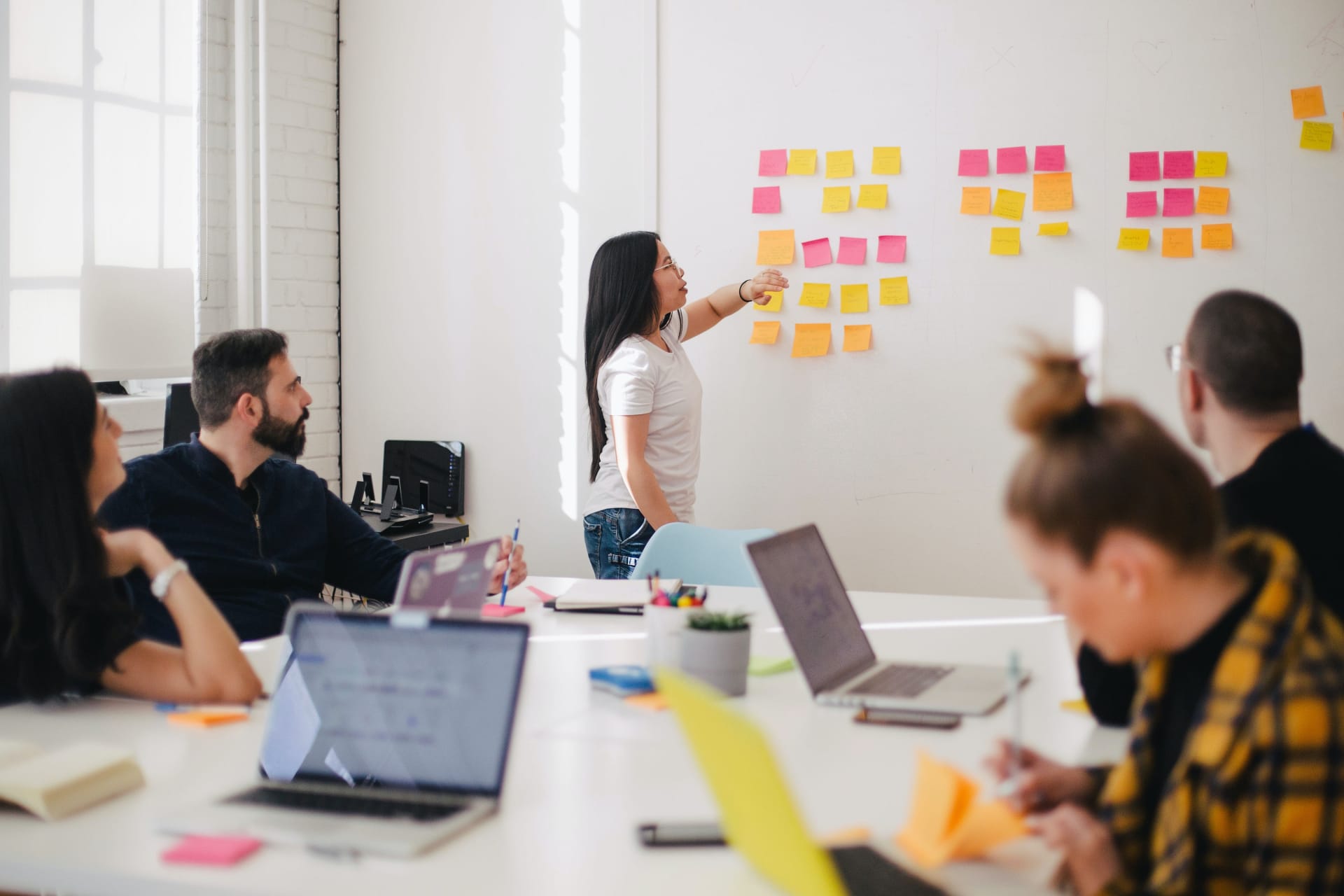 Working at

Locamation
You can expect to work on the front lines of innovation when it comes to proper measurements and data provisioning necessary for modern grid operation and system management applications.
Open positions at

Locamation